Of course, all restaurants, cafes, bistros, dumplings, and pasties will swear to you that you can place an order with them just by randomly pointing your finger at the menu. After tasting the brought dish, you will cry bright tears of delight and leave a tip equal to three monthly salaries.
Nevertheless, famous chefs have compiled a top list of dishes and products that are better not to order in restaurants for a variety of reasons: safety, cooking method, and quality of the original products.
Here are the top 9 dishes, refusing which in restaurants, you will keep your stomach in good health, and your wallet – in abundance and joy.
Well done steak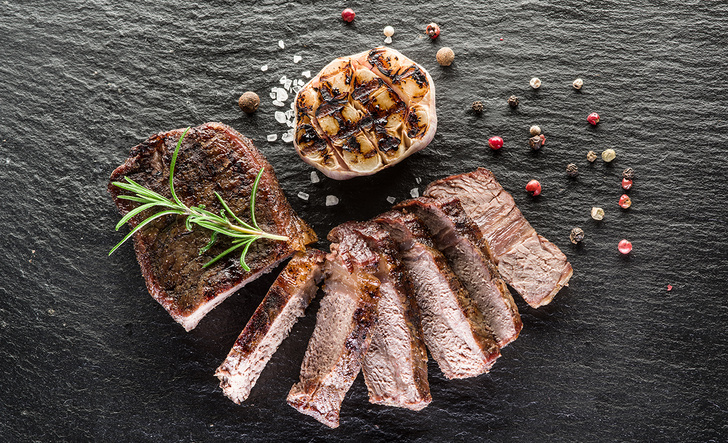 "Chefs usually don't like it when customers order well-done meat," said James Bichon, director of culinary research at the U.S. Institute of Culinary Education. Therefore, if you need to cook meat well, tough and thin parts are used.
General Dishes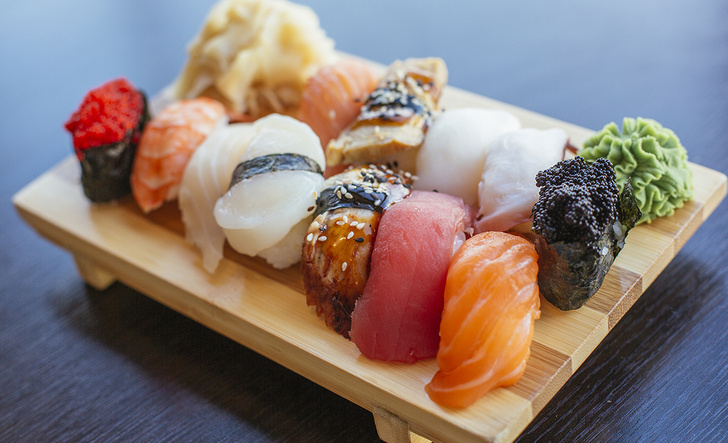 It is easy to guess that if the menu in a restaurant can compete in thickness with a volume of Tolstoy and it contains dishes from Japanese, Italian, Hawaiian and Georgian cuisine, then most likely the chef is good at cooking only one thing. And you have to consider yourself lucky to try to guess it from one order.
Approximately the same logic applies to non-specialized dishes. Sushi at a steakhouse, pizza at a barbecue, khinkali at an Italian restaurant? Most likely, the ingredients for these dishes were stored in the kitchen for quite a long time: it is unlikely that chefs have to cook them often.
hollandaise sauce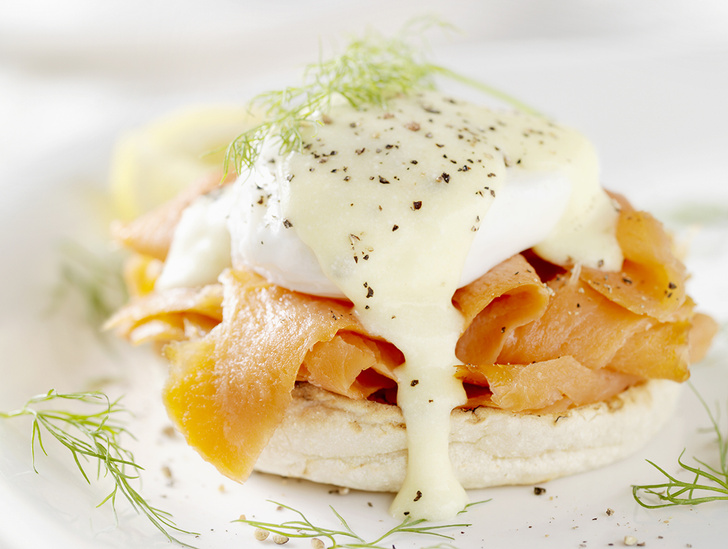 Hollandaise sauce, also known as hollandaise sauce, is one of the four classic sauces of French cooking and an indispensable companion of poached eggs. According to chef Anthony Bourdain, it is almost always prepared in advance.
Hollandaise sauce is very capricious (it contains egg yolks heated to 63 degrees) and requires special storage conditions, which, alas, are not observed in all restaurants.
Wagyu beef and kobe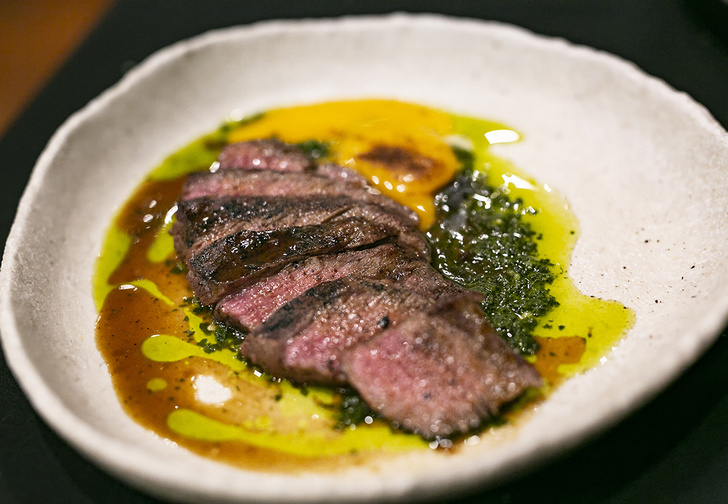 This is Japanese marbled beef. According to chef Anthony Bourdain, a Rolls-Royce in the beef world. Unscrupulous restaurant owners can go for forgery and pass off cheaper cuts as wagyu or even sell you a fake steak.
Author's burgers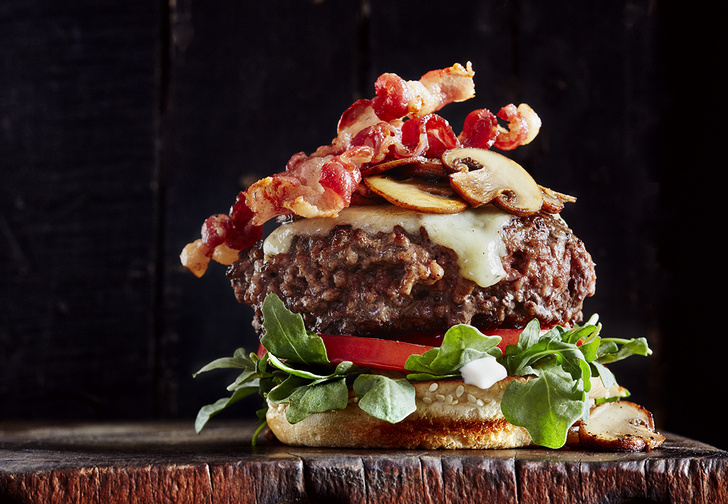 "Of course, ordering a burger with foie gras or other gourmet ingredients seems like a tempting prospect," said James Brichon. "But in reality, the roughest cuts of meat are used for burger patties – from the neck, brisket or ribs." So most often you overpay only for the chef's ambitions.
truffle oil
"Truffle oil is almost never related to real truffles, we have the chemical industry and synthetic fragrances to thank for it," says James Brichon. At the same time, the price tag of all the dishes in which it is included looks indecently high for absolutely no reason.
delicacies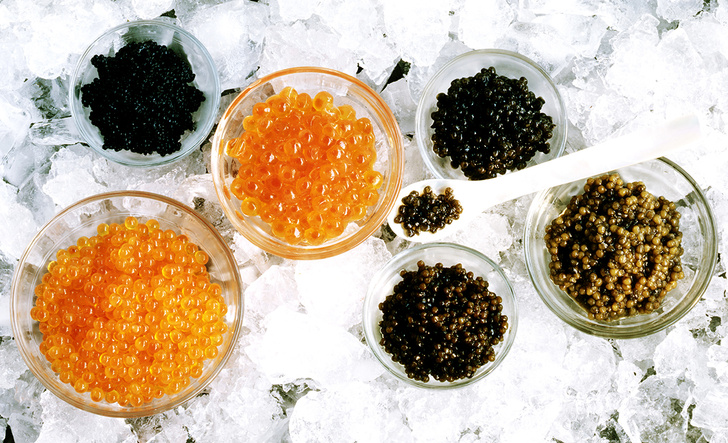 "Caviar, foie gras, truffles and other delicacies are cheaper in specialty stores," explains James Brichon. "What is the point of overpaying for dishes in a restaurant, which will include, at best, a few grams of an expensive product, if for the same money you can enjoy much more of it at home."
Sea platter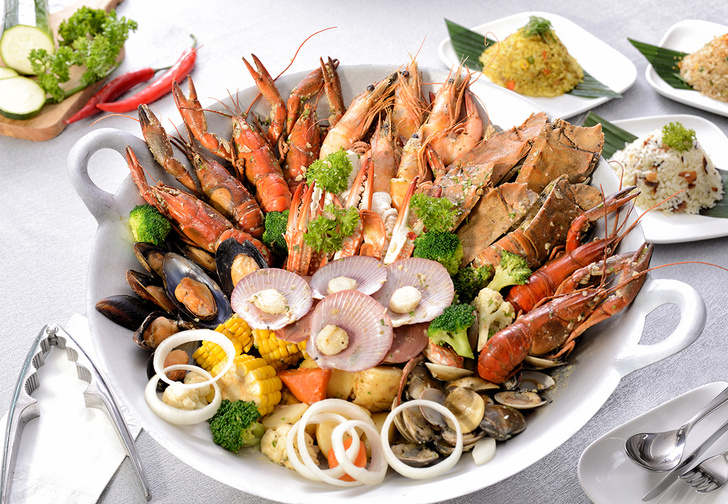 Sylvia Barban, head chef at New York restaurants Aita and LaRina, warns against ordering seafood on Mondays. "Restaurants receive seafood on Thursdays, the eve of the weekend. So what you get served on Monday will most likely not be very fresh," she says.
Dishes with the word "homemade" in their names
"What's the point of ordering at a restaurant what you can eat at home?" – Chief Anthony Bourdain is perplexed. Often restaurants disguise simple recipes that do not require special culinary skills under this word.